Transition Area
移行地域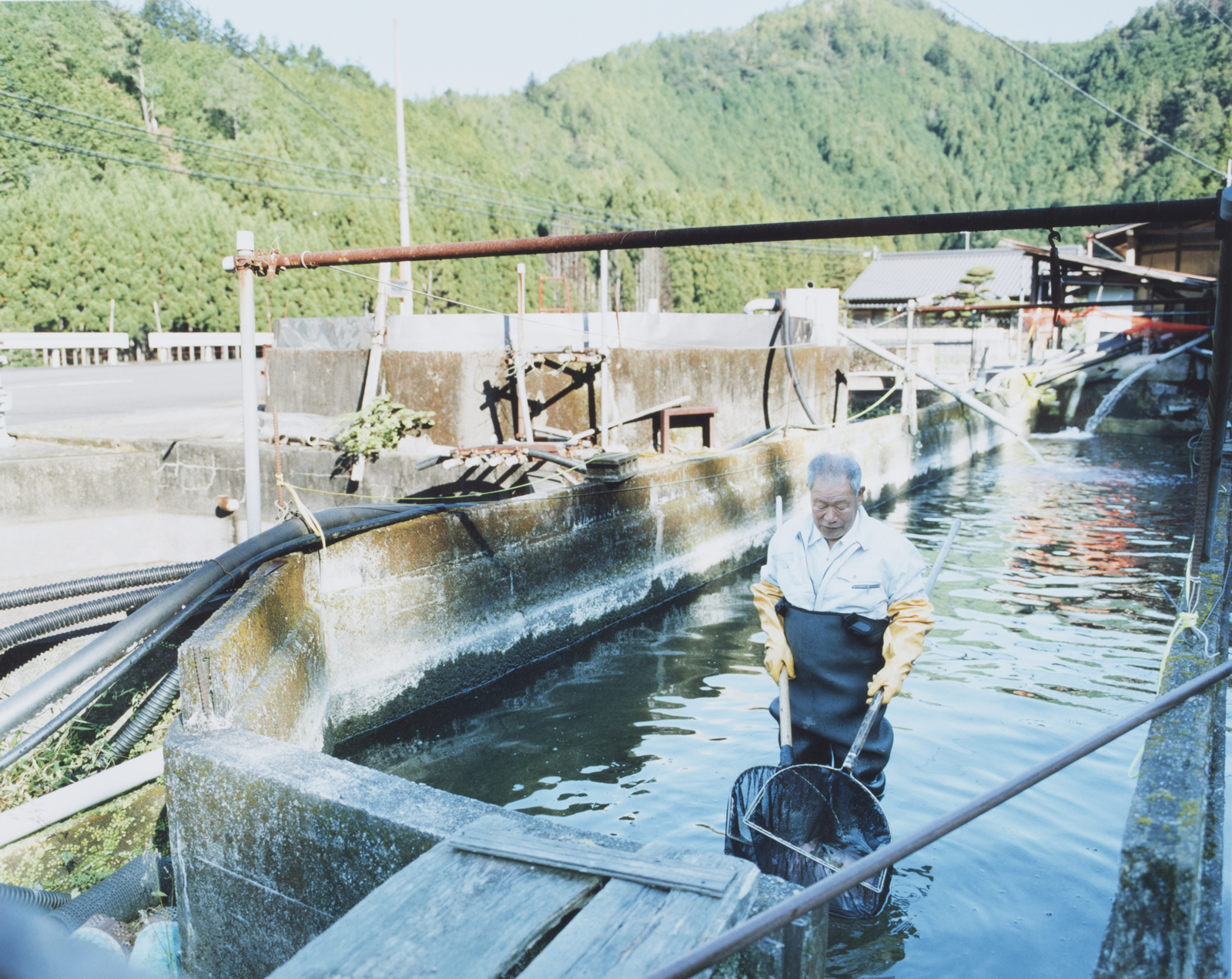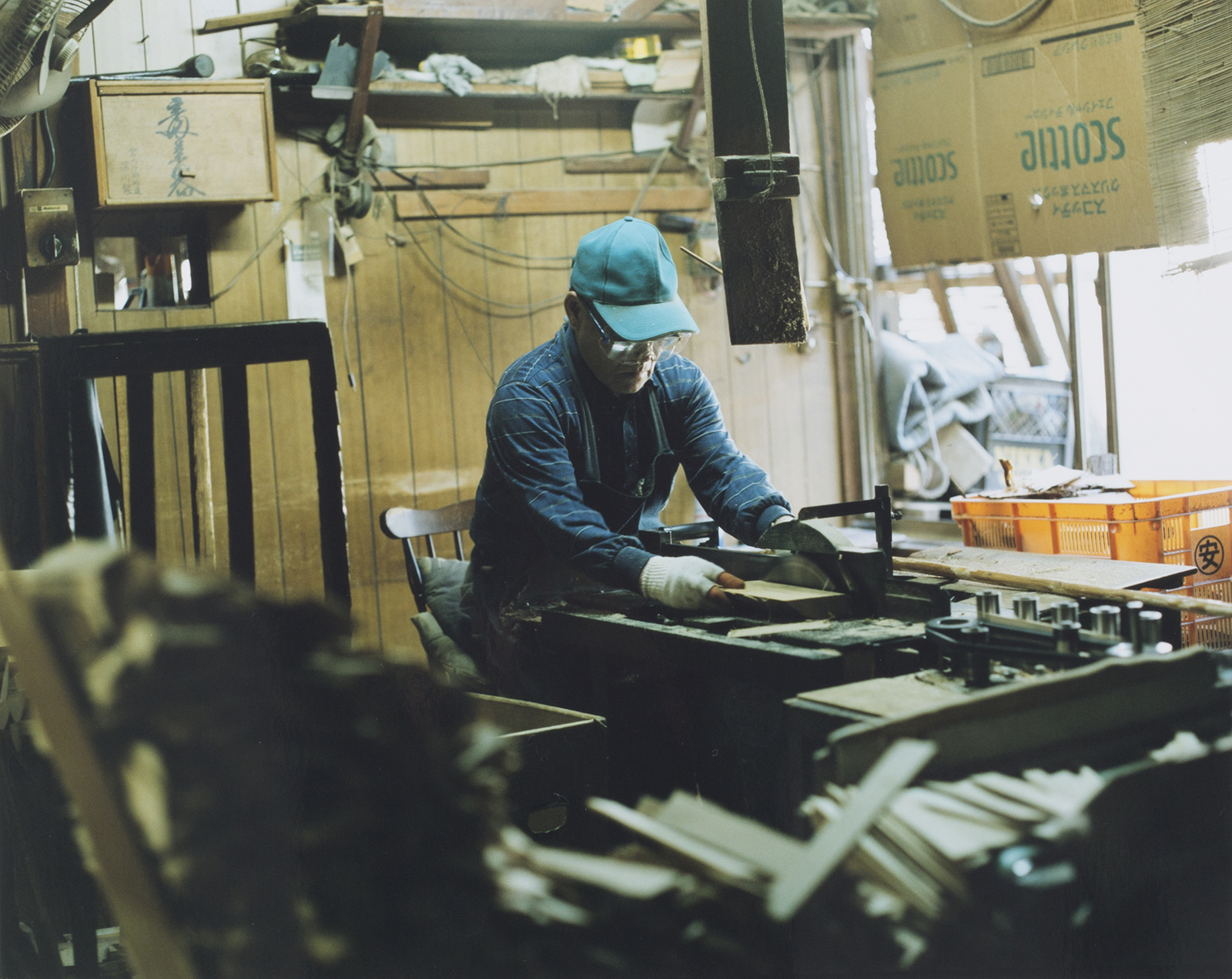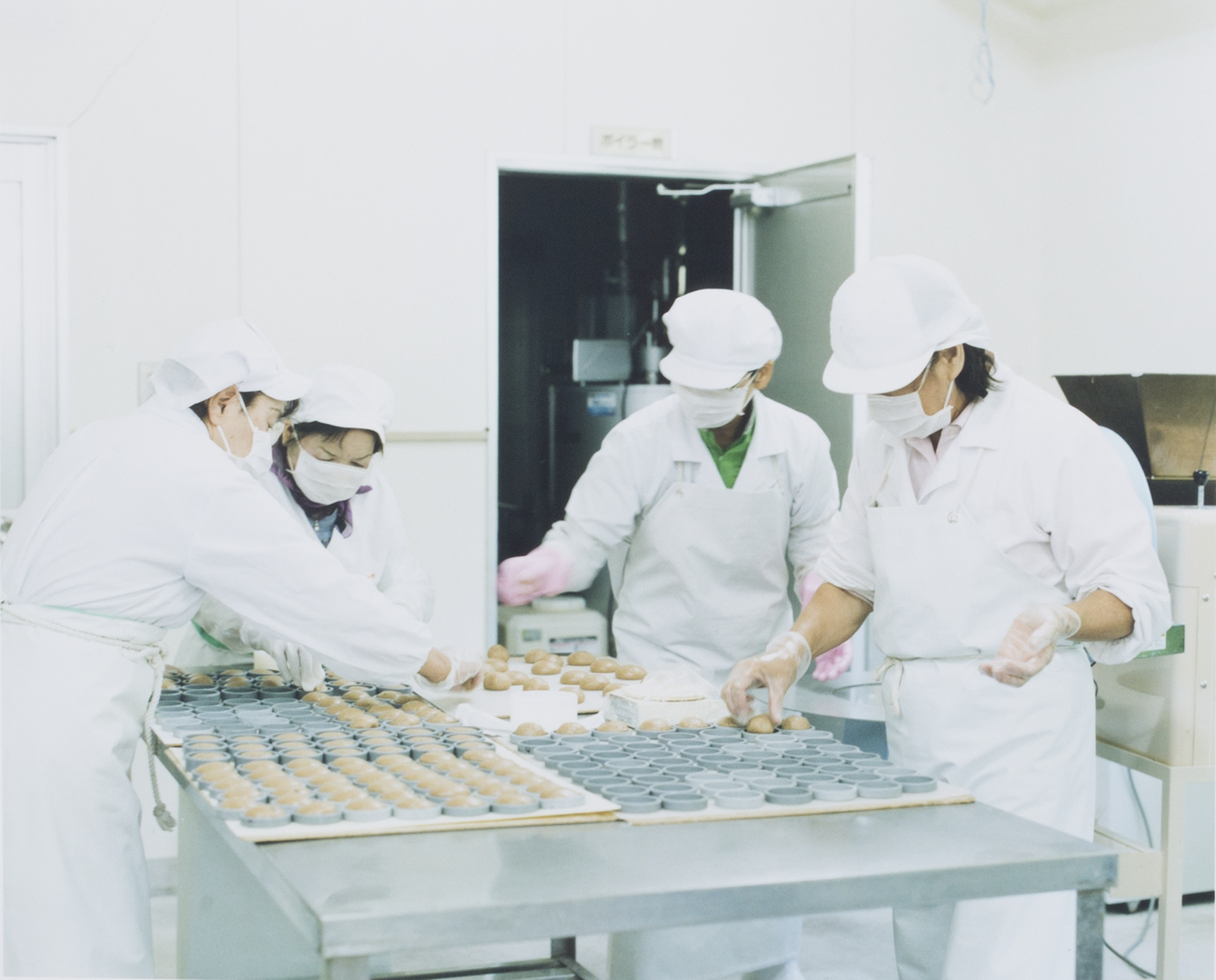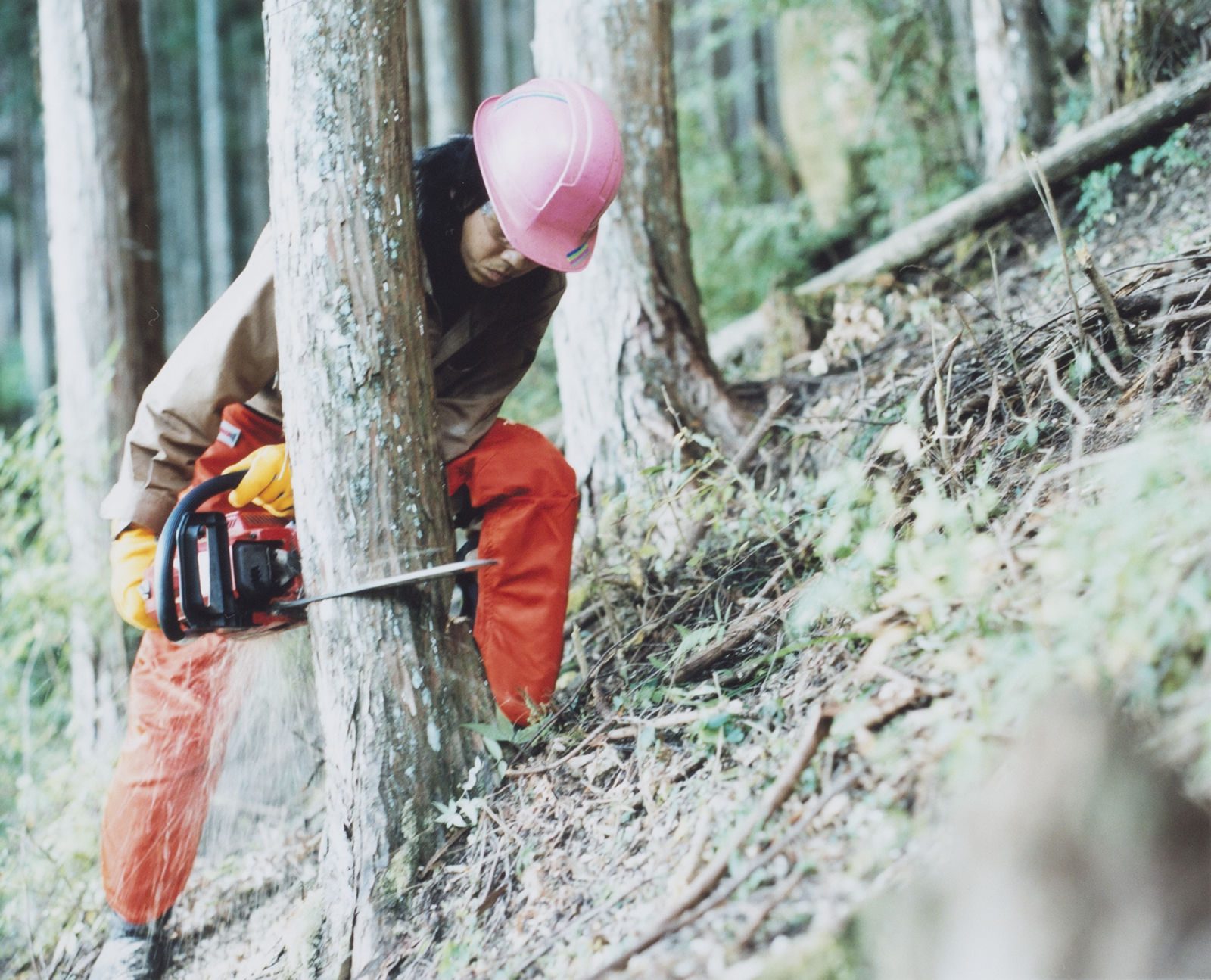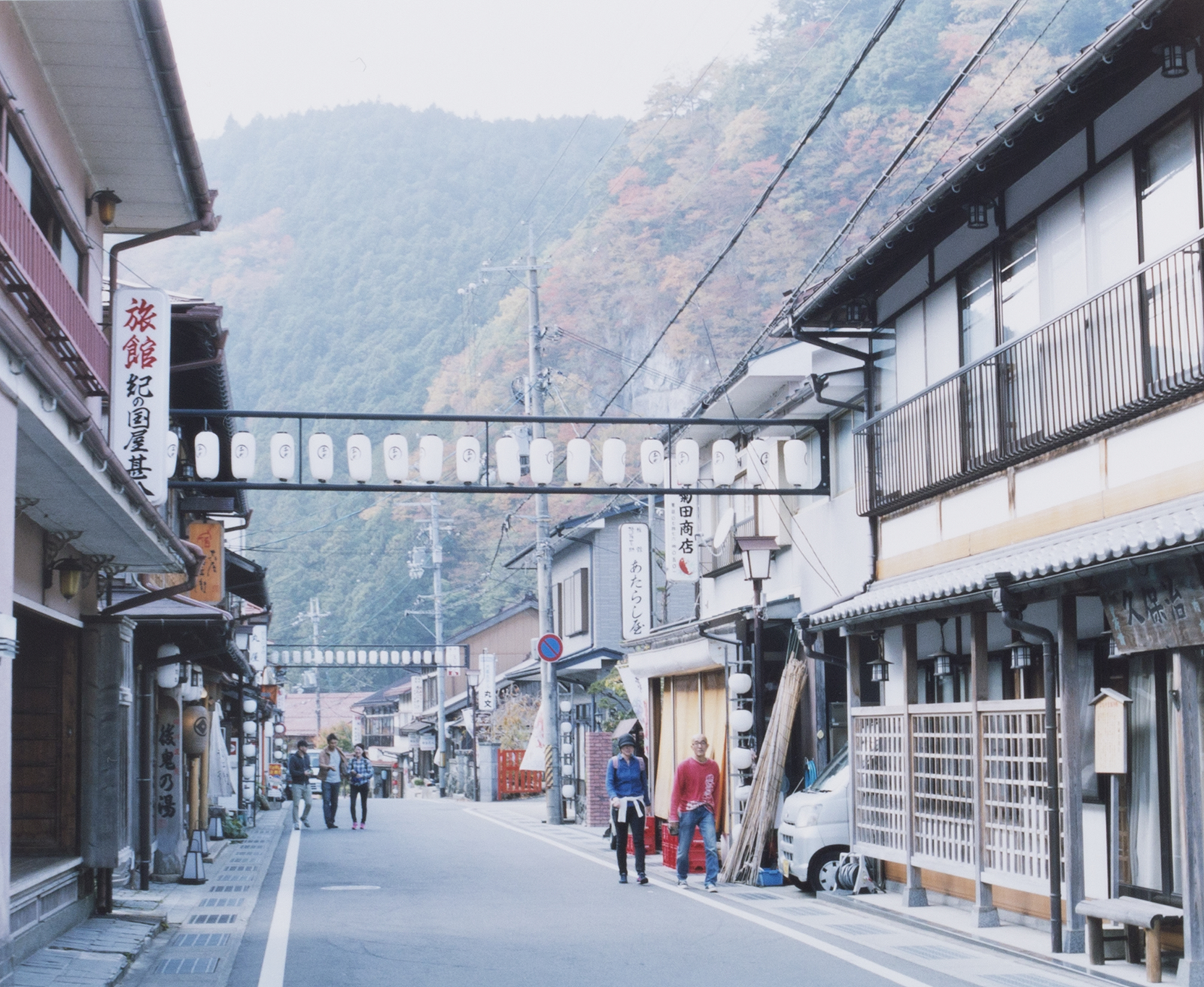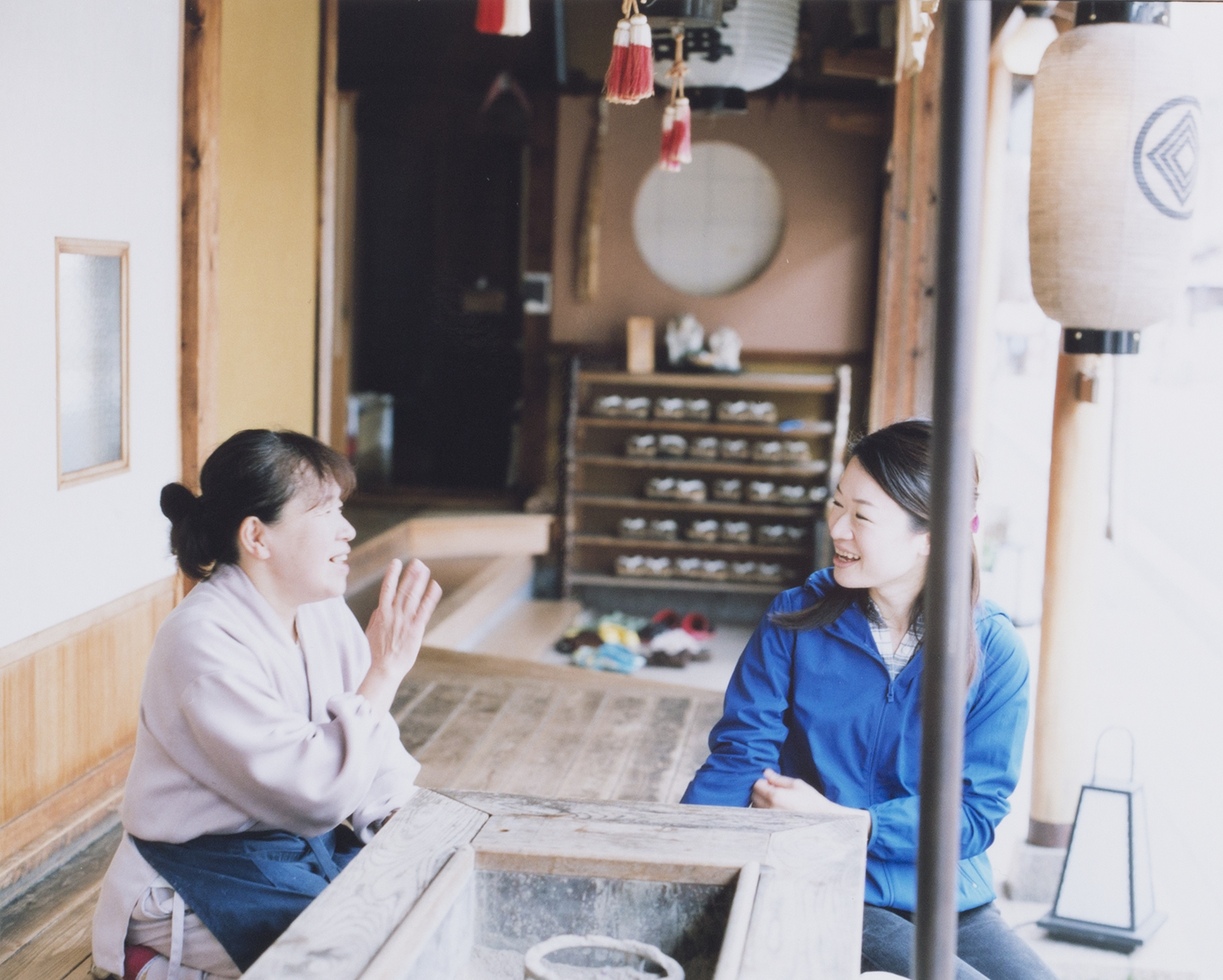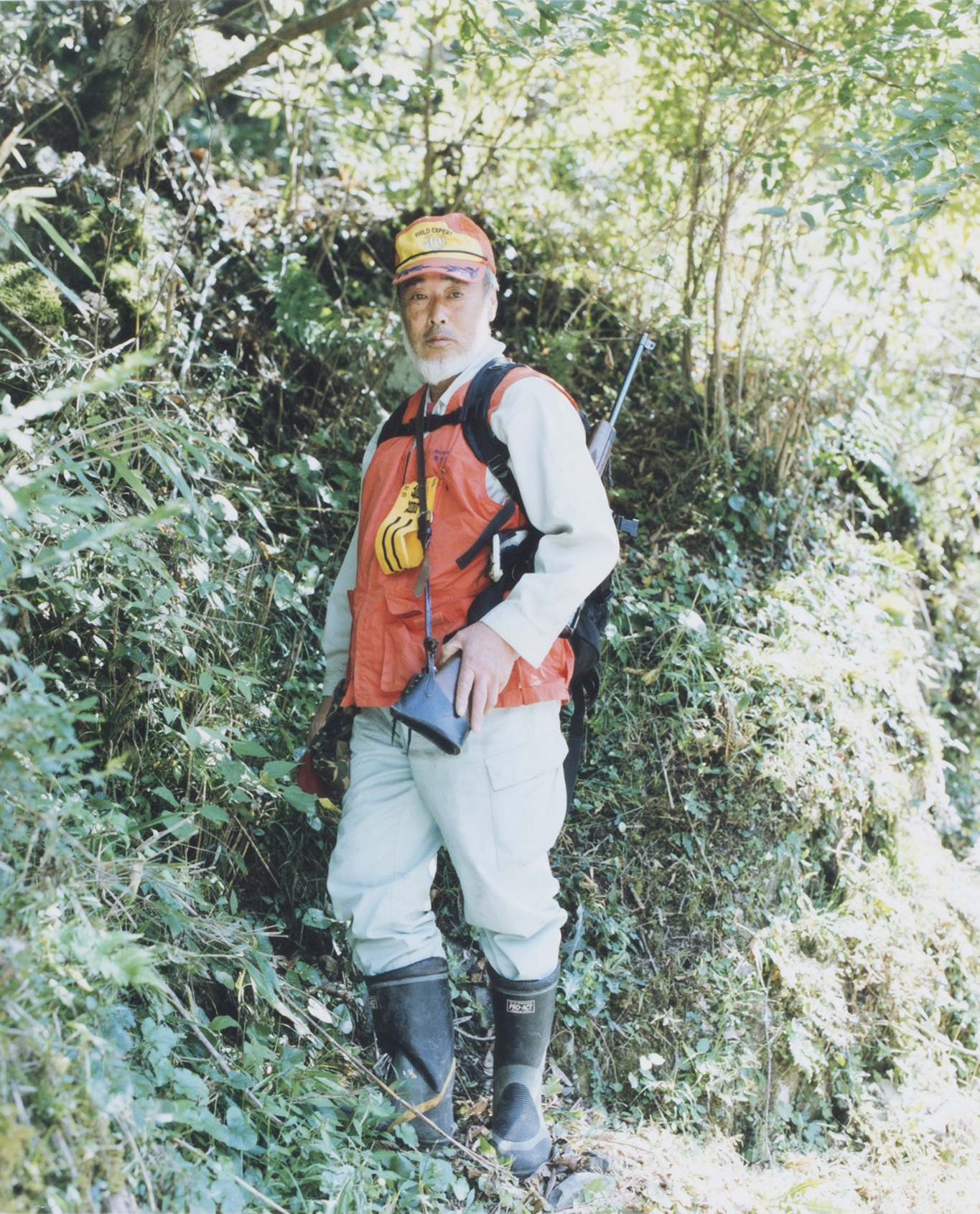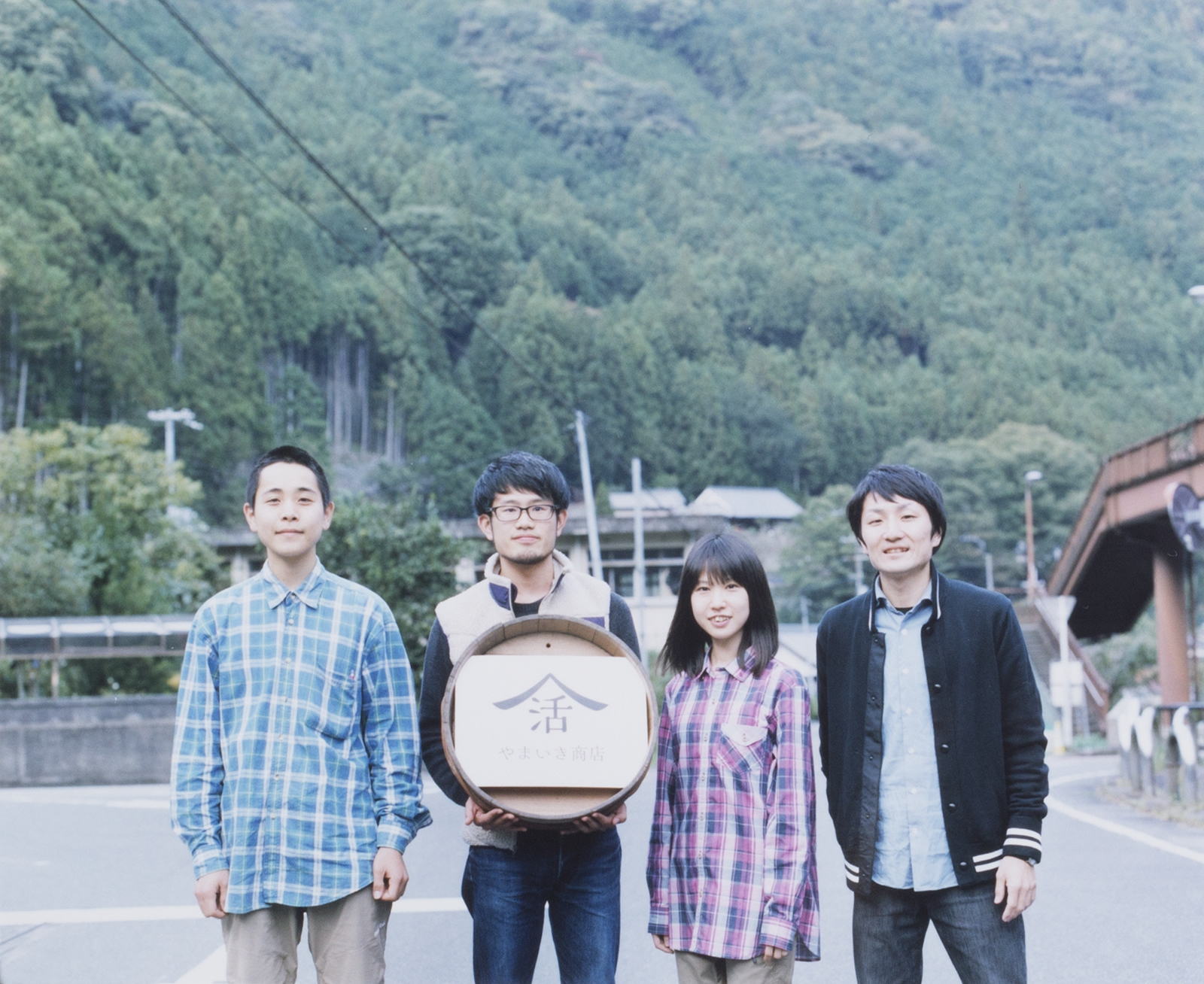 「移行地域」は、人々が自然の恵みを受けながら、
さまざまな社会活動を営む地域です。
室町時代から続く林業、
木材から生み出される暮らしの道具、
古くから地域に伝わる保存食、
今なお信仰に支えられる旅館街、
命を育てていただく知恵と、野生の命をいただく技。
それらを守り、時に改めながら逞しく暮らす人々の姿は、
私たちに"本当の豊かさ"を問いかけているようです。
A "Transition Area" is an area where people conduct various social activities with the blessings of nature.
Visitors can observeforestry that has continued since the Muromachi period (14-16 A.D.), tools for living created from the gifts of the woods, traditional local preserved food inherited from old times, Japanese-style inns supported by continued religious faith, wisdom for growing lives and skills for harvesting wild foods.
How strongly people live protecting such thingsand revising them from time to time leads us to question what "the real richness" is.