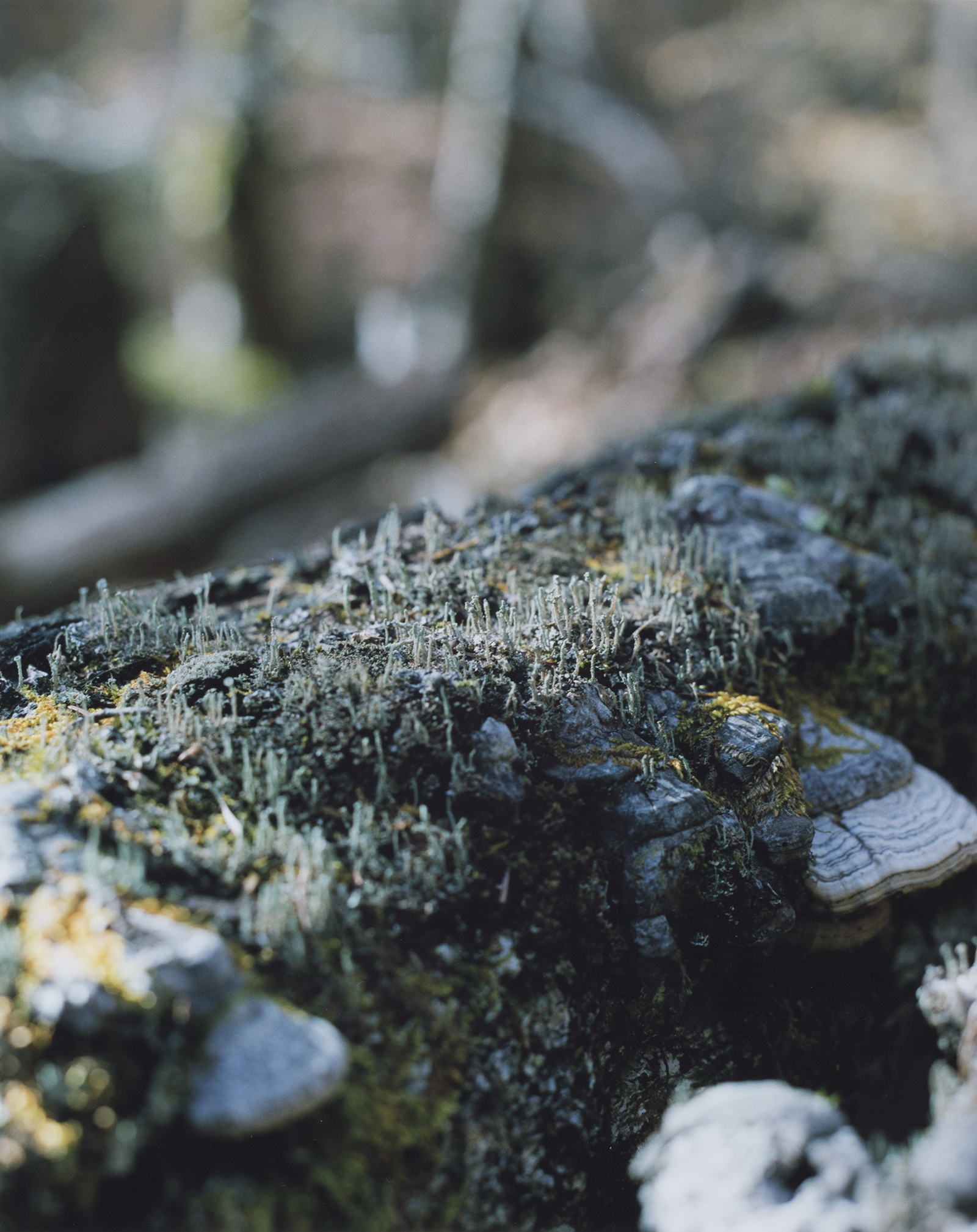 Biosphere Reserve
大台ヶ原・大峯山・大杉谷ユネスコエコパーク
奈良県と三重県にまたがる大台ヶ原・大峯山・大杉谷。
大自然のただ中であるこのエリアは、人が自然と共生しながら"持続可能な暮らしを目指すモデル地域であるとして「ユネスコエコパーク」に認定されています。
Mount Odaigahara, Mount Omine, and Osugidani, which are blessed with abundant nature, extend through Nara Prefecture and Mie Prefecture. This area is accredited as a "Biosphere Reserve", a model area which aims to realize "sustainable life" through the coexistence of humans and nature.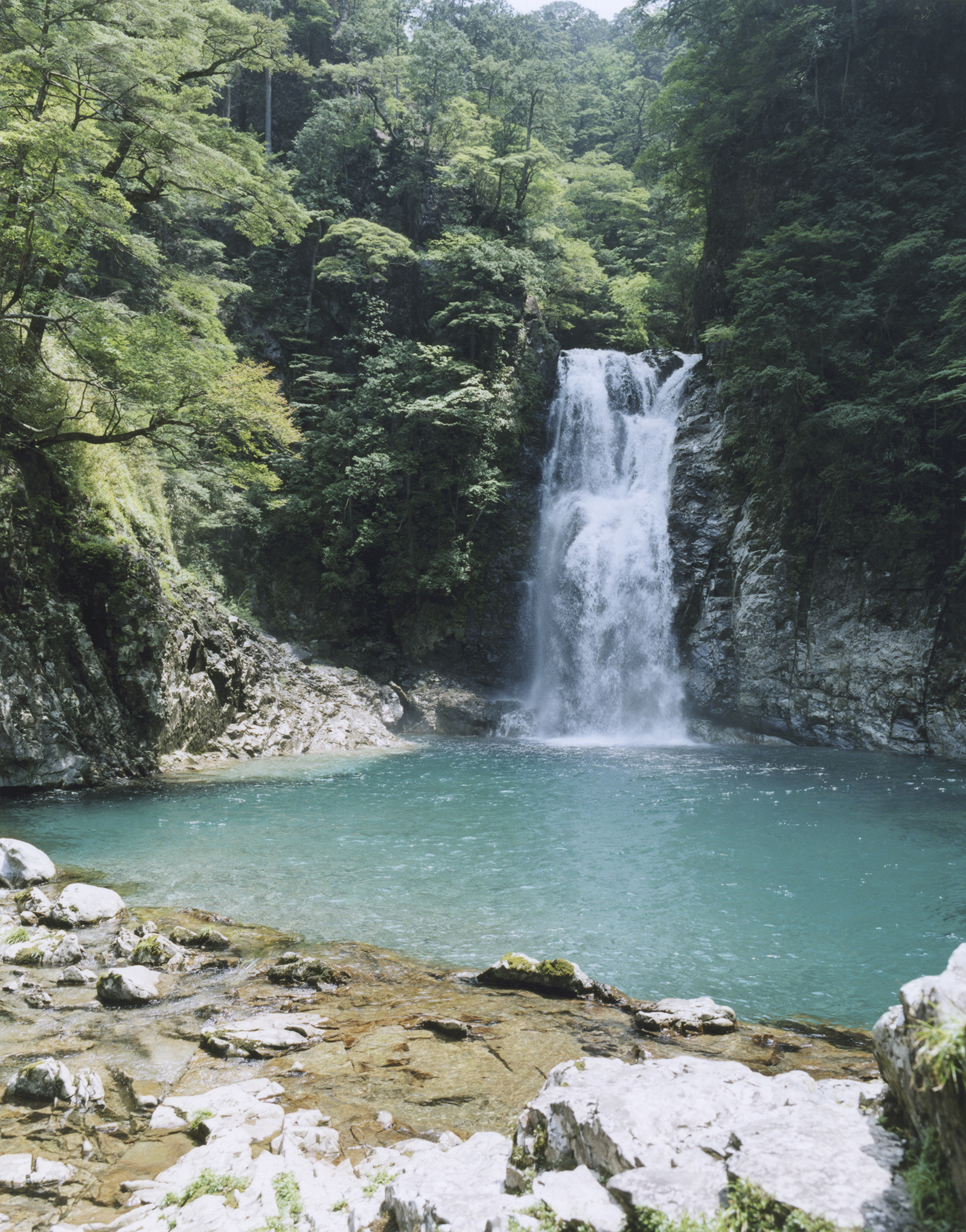 Core Area
核心地域
「核心地域」は、見事なまでに多様で美しい
生態系が保たれている、原生の自然が息づく地域です。
"水"を生み出す水源の地であり、地球上の全ての生命にとって、
かけがえのない"命が始まる場所"。
思わず息を飲んでしまう、神秘的な営みで溢れています。
A "Core Area" is an area where diverse and beautiful ecosystems are maintained and virgin nature is alive. There are sources of streams, which produce water indispensable for all life on earth. They are places where life starts. They are so full of mystic atmosphere, we can't help holding our breath.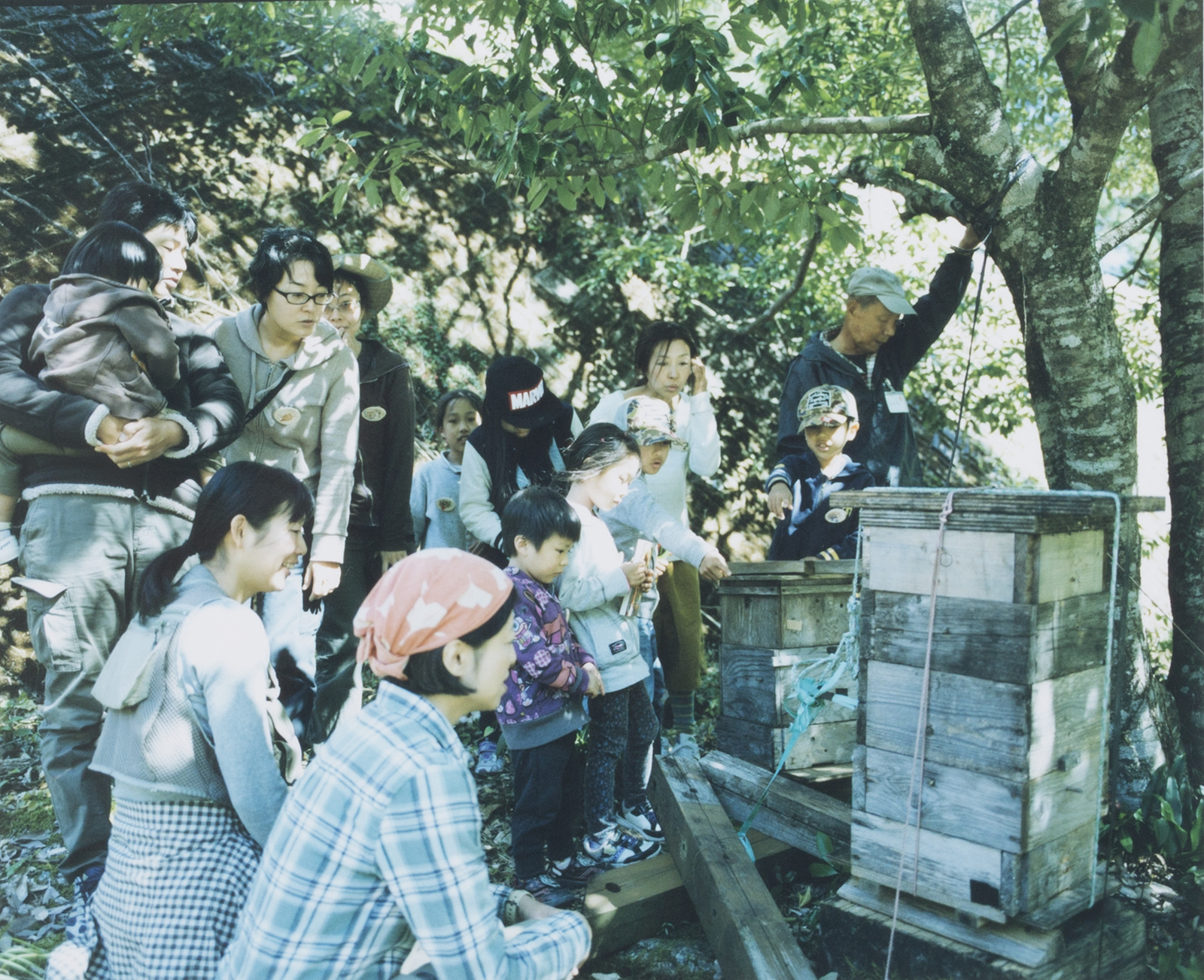 Buffer Zone
緩衝地域
「緩衝地域」は、「核心地域」を取り囲むように設定された地域。
自然公園法などの法律によって、外部環境の変化が
「核心地域」に及ぶのを防ぐ"緩衝"の役割を果たします。
エコツーリズムや森林レクリエーションなどを通じて、
人が自然の営みを知り、感じ、"考えるきっかけ"を
つくる教育活動が行われています。
A "Buffer Zone" is designated area surrounding a "Core Area". It serves as buffer to protect the Core Area from being affected by it's external environment based on laws and regulations including the Natural Parks Law. Educational activities are conducted to create "opportunities for thinking" by learning and feeling the workings of nature through ecotourism and recreation in the forest.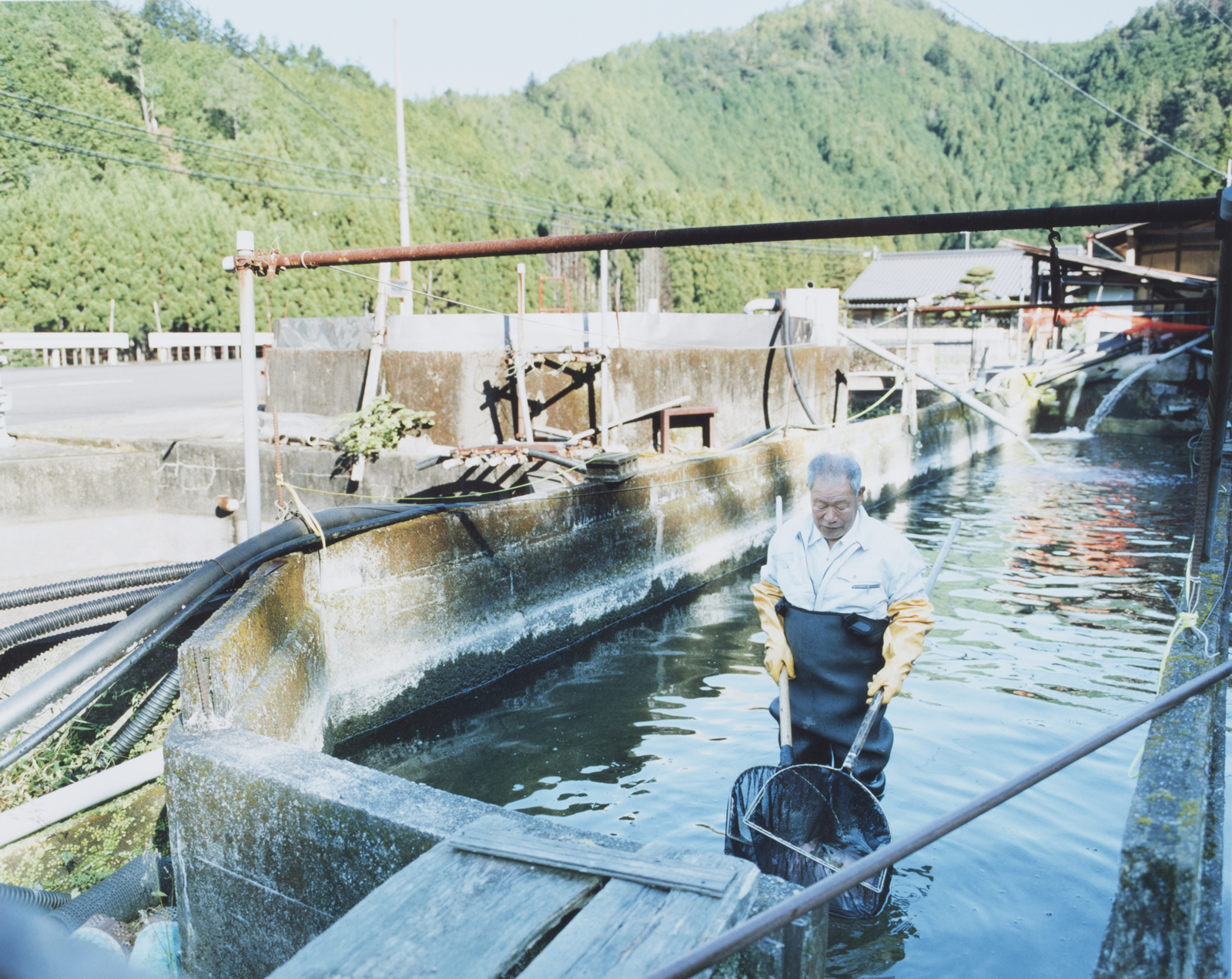 Transition Area
移行地域
「移行地域」は、人々が自然の恵みを受けながら、
さまざまな社会活動を営む地域です。
室町時代から続く林業、木材から生み出される暮らしの道具、
古くから地域に伝わる保存食、今なお信仰に支えられる旅館街、
命を育てていただく知恵と、野生の命をいただく技。
それらを守り、時に改めながら逞しく暮らす人々の姿は、
私たちに"本当の豊かさ"を問いかけているようです。
A "Transition Area" is an area where people conduct various social activities with the blessings of nature. Visitors can observeforestry that has continued since the Muromachi period (14-16 A.D.), tools for living created from the gifts of the woods, traditional local preserved food inherited from old times, Japanese-style inns supported by continued religious faith, wisdom for growing lives and skills for harvesting wild foods. How strongly people live protecting such things and revising them from time to time leads us to question what "the real richness" is.